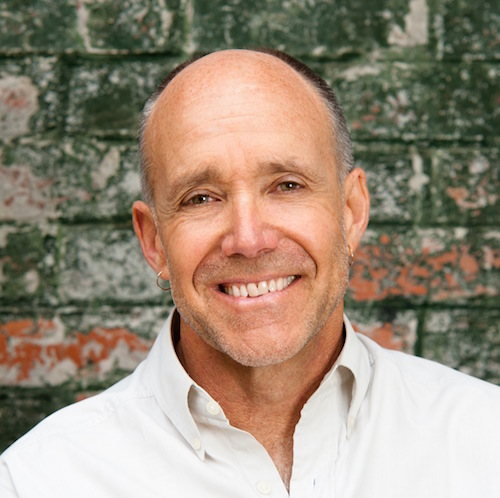 Mark Squires
Coach, trainer, instructor and facilitator
"I promise to give you my full support and commitment on your journey to becoming all you can possibly be"
Mark Squires, from Choiceworks, is a facilitator who helps people create vision and motivation for their life's purpose. A resourceful leader and coach he is zealous in assisting others develop clarity, direction and goals for their life through inspiration, personal reflection and action.
read more
"What motivates me? What do I believe in? … we all have the right, and the power, to make our own choices; always look for the best in others and in the future – I have always said the future is a big place and full of possibility!"
Mark's unique abilities and life experiences accrue from a varied thirty-year career working in the arts, running his own event-management business, serving internationally for the highly-respected Outward Bound organisation, and producing highly-effective individual and corporate team-based leadership and personal development programmes.
"I have been lucky over the years to have worked in a number of different industries and locations – and it wasn't until I started working with the Outward Bound organisation on personal development programs for young people and adults that I realised my passion for helping people to grow and to be who they want to be"
Few practitioners have Mark's depth of experience.
His clients have included indigenous populations, long-term unemployed, high-performance sporting teams, politicians, national bodies, large corporates, government organisations, educational institutions and not for profit organisations. He understands the importance of honouring cultures and the value of diversity in creating rich and productive environments.
On a personal level he is a seasoned rock climber and mountaineer. He has been on three expeditions to the Himalayas (Everest, Makalu and Shishapangma). He competed in Britain's famous Three Peaks sailing and running race, sailed a 40″ racing catamaran and  is an accomplished skier, bushwalker and traveller.
"One of things I always try to do every year is to learn something new, to be a beginner again. It is both humbling and liberating – and helps to keep me young"
With his extensive experiential learning background Mark is able to provide clients with acute observations and insights, as well as ideas and techniques to help them achieve positive outcomes in all areas of their lives.